After many months of Intense working and all so busy with school to the point share carnal madness I can finally update I again woooooohooooo!!!
Anyways October was a fun yet very busy month and it is only going to get worst this month too TT_TT
on Halloween week for school I wore this to class to class
Close up of my make-up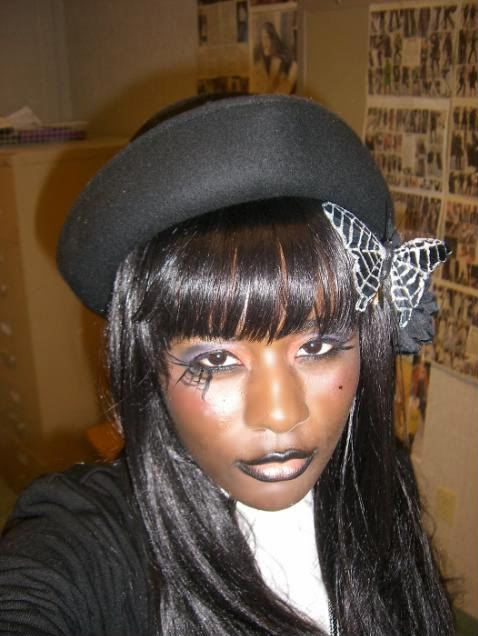 I Also did went this place called SCRAP with a friend to find fabrics to make a Post french Revolution Jacket and we bought So much Fabric! it was so cheap we could for the life of us resist God damn temptation (shakes fist), plus i found this gorgeous purple fur
and for the life me do not what use it for O_O , I worrying about the later.
And As for this fall season I have been obsessed with the Boy style, from their Shoes to their hair cut and I AM OBSESSED WITH THESE SHOES!http://www.ghostriderleather.com/images/BROGUE-06GRL.jpg and They ain't cheap! BUT THESE SHOES WILL BE MINE *__*, and there's lies the problem when your are obsessed with men fashion! you realize you don't really have enough or any at all in your closet T_T. Lets see Ah yes!! My Halloween Tea party! This was A good and Fun party! I got lots of stressed relieved met up with friends that I haven't seen in a while, we came in our halloween theme lolita/dandy outfit and I went as a French Gothic Aristocrat It was so much fun
Chocofuckelcair My Co-Host Aka The Shadow King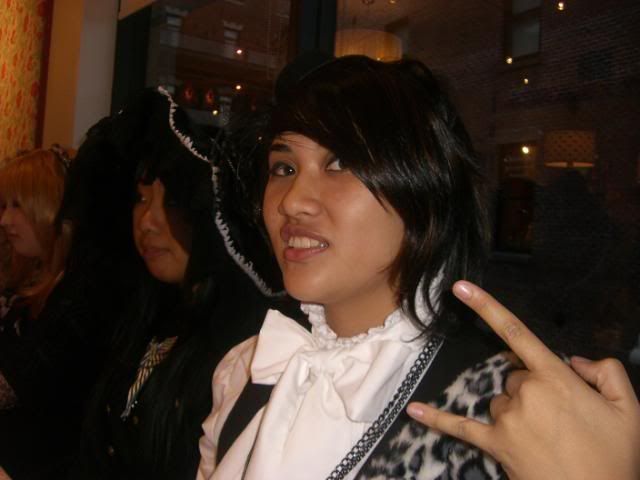 Her With Lovelyona and MadXrabbits XDD hahahahahaha (we were high on Marie Antoinette tea at this point)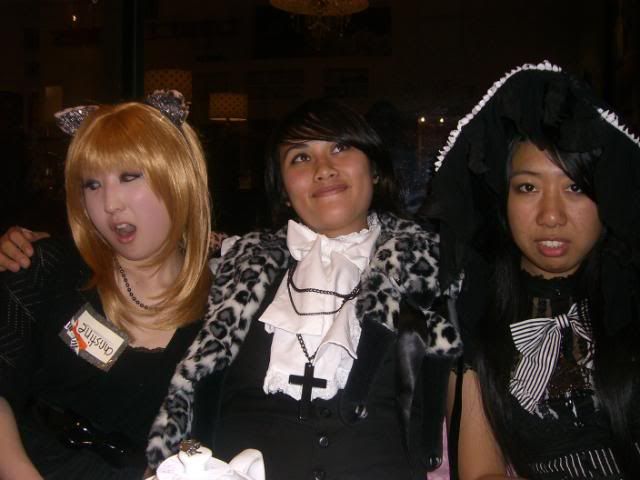 The Yum Yums
GROUP PHOTO
The Vampire, The Witch and Their Cat XDD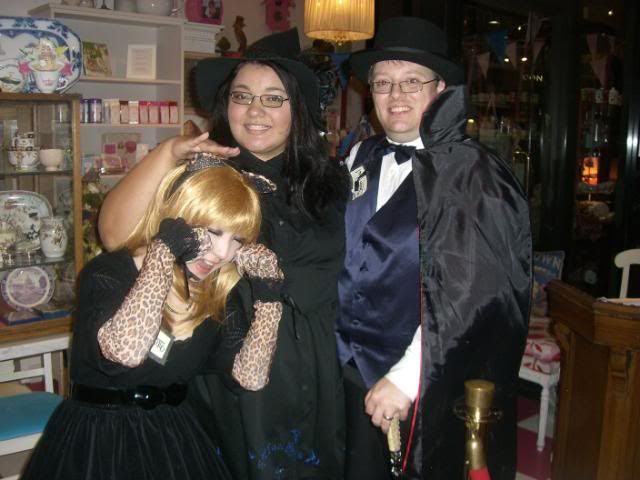 XDD ZOMBIE RORI WILL EAT PRETTY JAPANESE ROCOCO LADY NOM NOM NOM LOL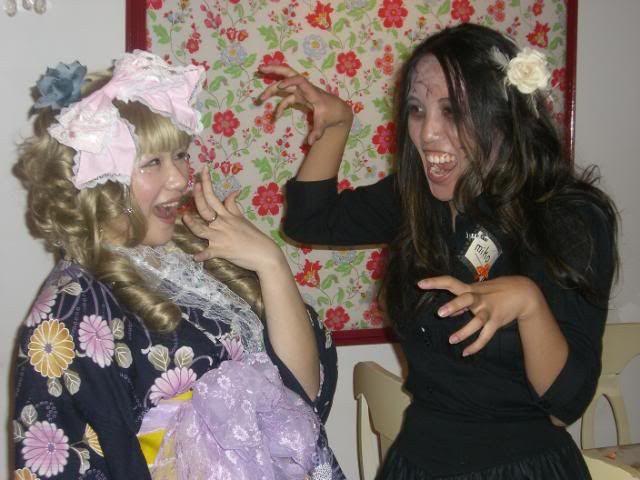 RAD BRO RORIS Chucking up the deuces LOL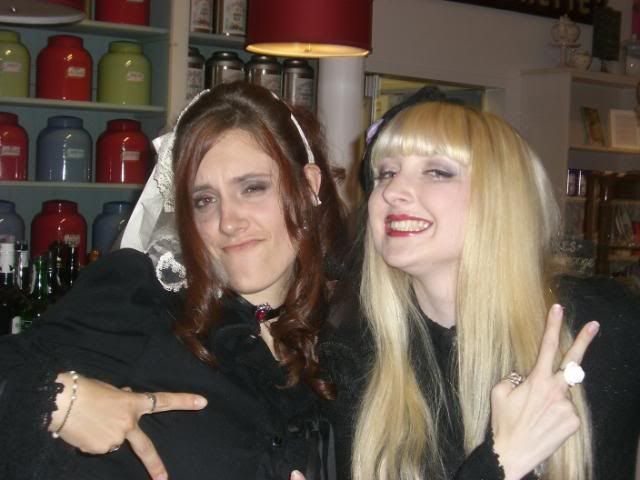 See other witches Rides brooms But Maggie is so Badass that she rides AN AXE!!!! XDDD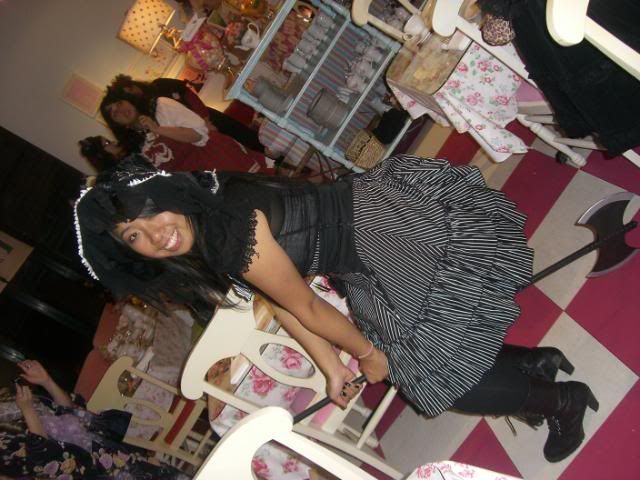 "Oppa oppa Let take a picture" " =_= ugh you're so annoying" LMAO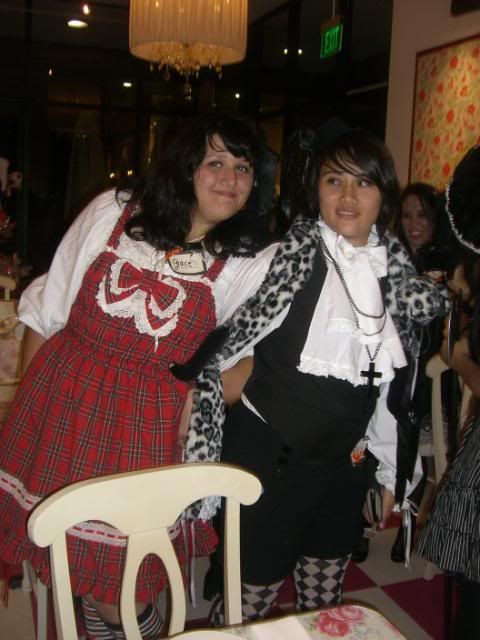 Vampire Requiem Twins Kaydie and Catherine Aka My Vampire Brides XDDDDD( well 2 of them at least)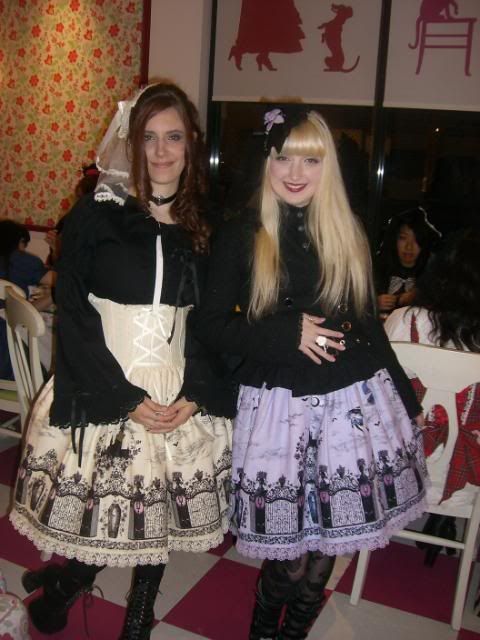 Bellasophie As MCgee's Alice in wonder
THERE COULD BE ONE EVIL BADASS IN THE ROOM *__* XDD
And ofcourse What is a tea party without Marie Antoinette
The Darling Monika
Oh that's right we had a Tiger XD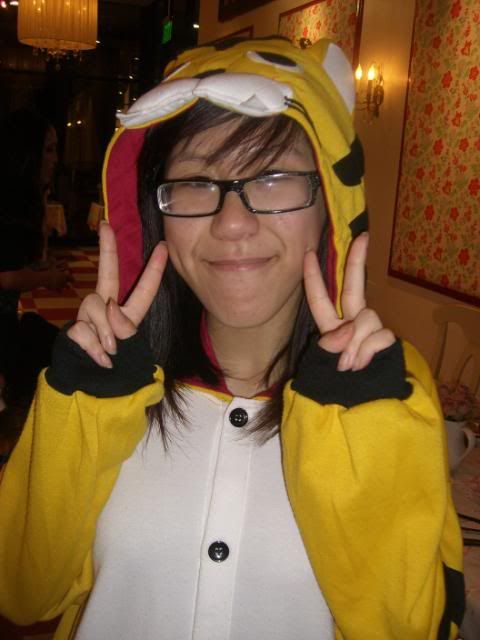 Dear And Darling Gwendyln
Grace my Caramel El strange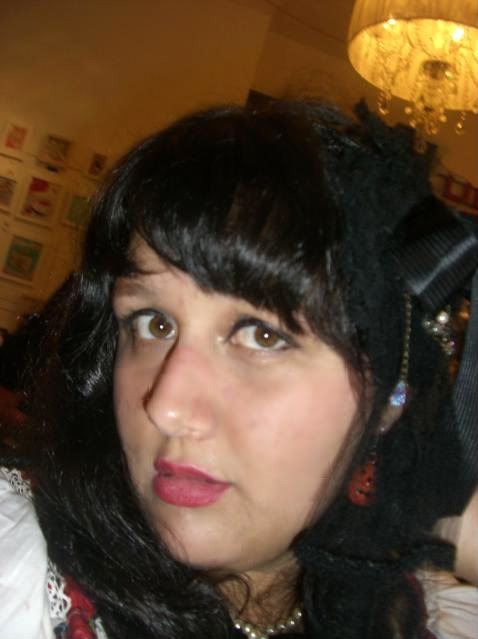 The awesome Jeanine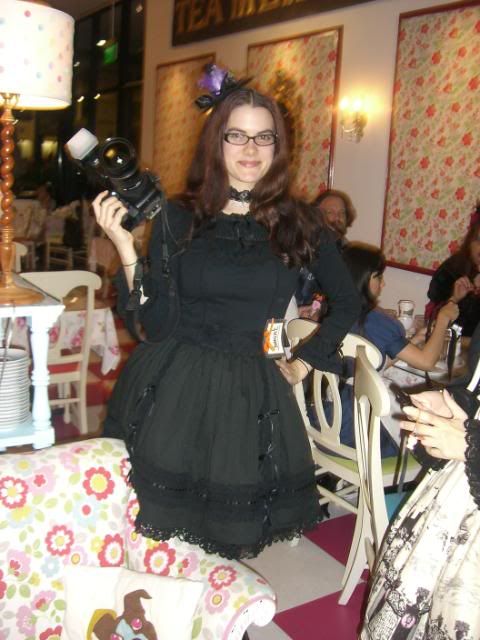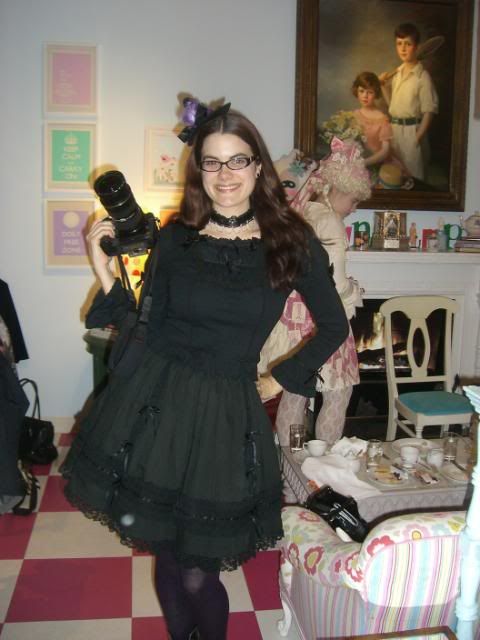 and for your charming host me
with a mustache!! XD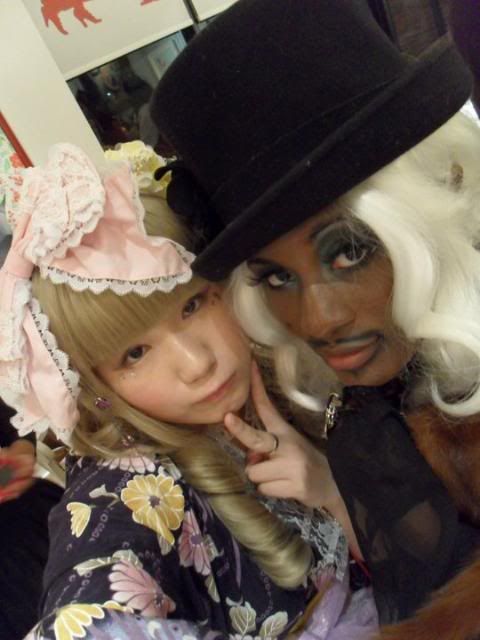 me and my 3rd Vampire Bride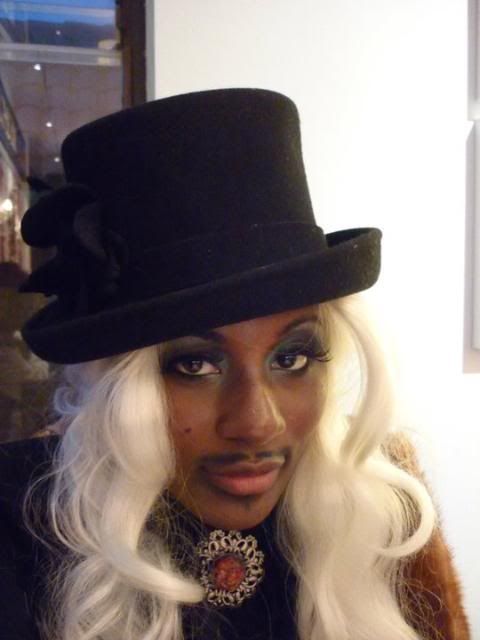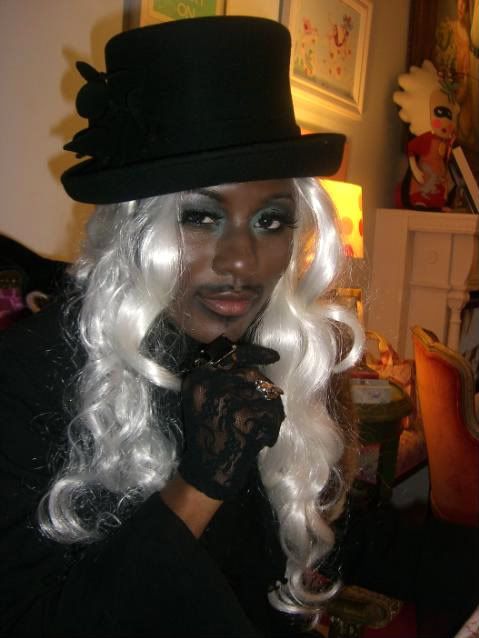 I have to say, I make one Dashing Lord :D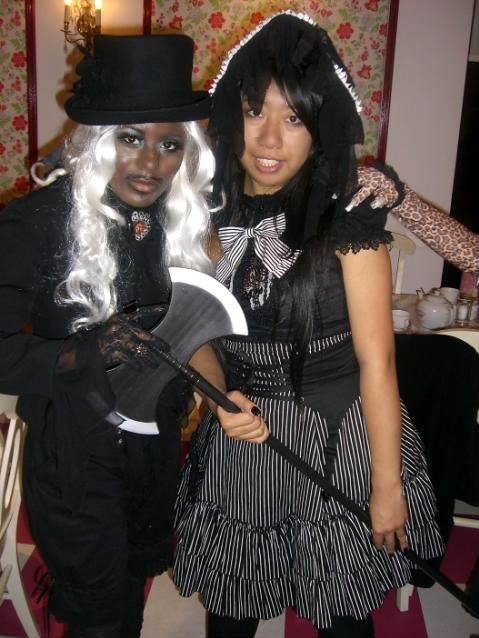 me and the Bad ass witch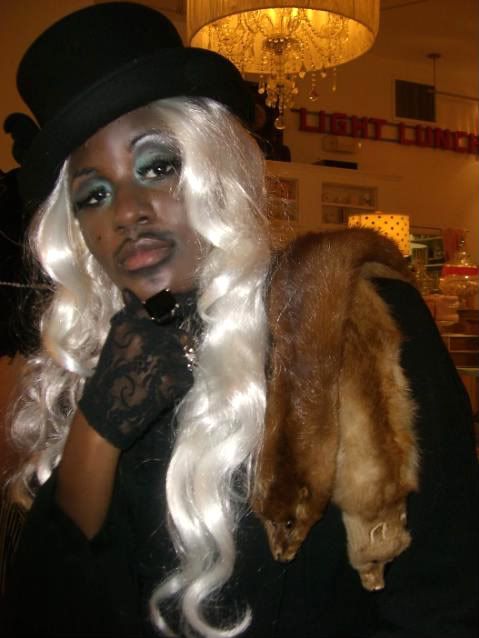 hahahahaha i look like John Galliano
And the full outfit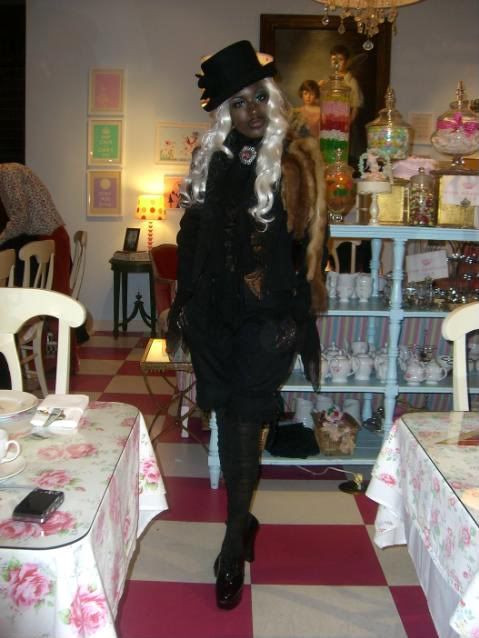 over all it was a good month and party
That's all for now
Stay Dark and Elegant